Nike hat knockoff... but better!
This is the Nike hat: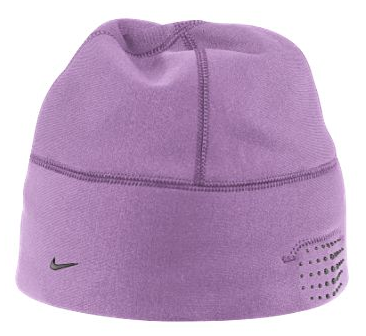 It features headphones built in so that you can listen to your music in the cold.
This is mine: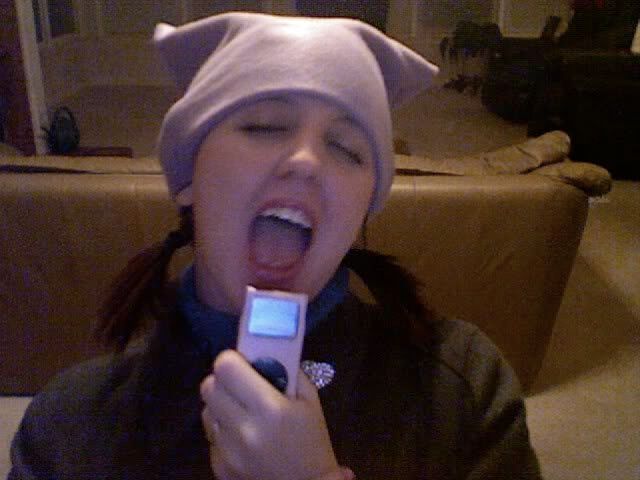 On the inside, there is a hidden brim that holds the pair of headphones. They're secured by velcro. I wanted to make them removable in case I make more hats.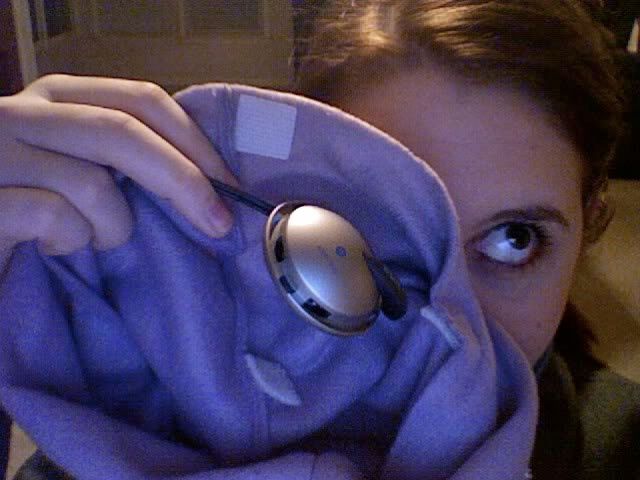 I just looked at Hancock... and there's gorgeous fleece on sale. Funny fleece. I mean, they have fleece with cats on it. Fleece with Yoda on it, Strawberry Shortcake, cow print... I reallly need to stay at home...